Urge Congress to Take Action and Pass Net Neutrality Legislation
Only Congress can protect the open Internet.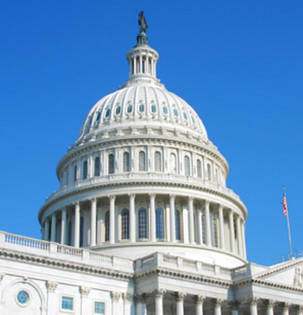 Internet access is essential to all Americans. Throughout its evolution and development, the Internet has had an unprecedented impact on the social, economic, and political aspects of the lives of millions, and we must protect this invaluable resource by having Congress develop legislation to sustain its viability for decades to come.
Take action now to urge your elected officials to protect the open internet and internet access in our communities.
First, Enter Your Zip Code